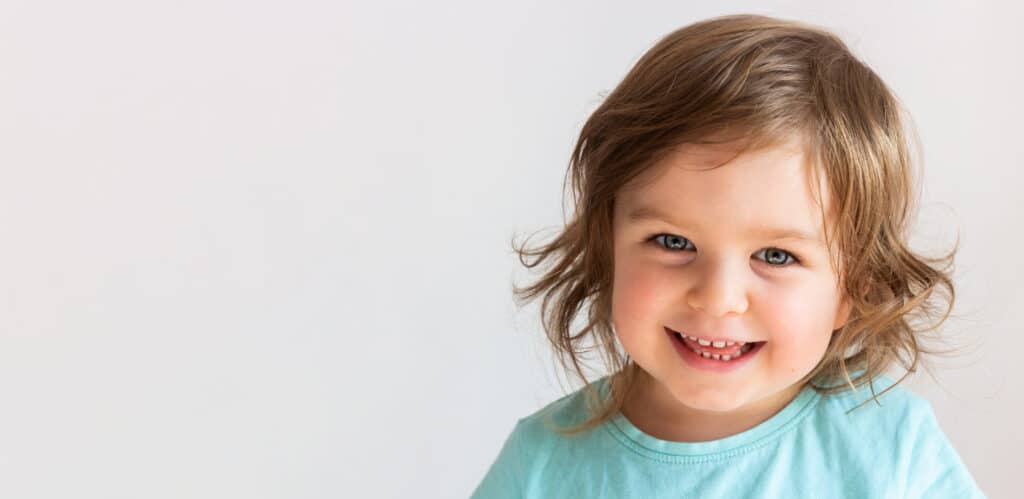 Top Pediatric Dentist in Cibolo
Alligator Dental in Cibolo, Texas, is a leading provider of pediatric dentistry services. Our expert team of pediatric dentists is dedicated to providing comprehensive care for children of all ages. If you're looking for a pediatric dentist in Cibolo, a pediatric dentist near me, or a pediatrician dentist, Alligator Dental is the perfect choice. Contact our office today at 210-791-6424 to learn more about the services we offer and to schedule an appointment for your child.
Learn About Your Child's Appointment!
The big day is here! We are so excited for your child to experience Alligator Dental and have FUN at the dentist!
The first step is to your child's dental health visit is to check in with our receptionist and ensure all information is correct. We will take your child's picture and invite him or her to enter to win our Patient Contest. Your child will be free to enjoy the entertaining waiting areas that make Alligator Dental so unique. There are bubble walls, a movie theater, an arcade, and play areas.
Your child will be greeted by our New Patient Specialist who will accompany him or her (and you) throughout the appointment.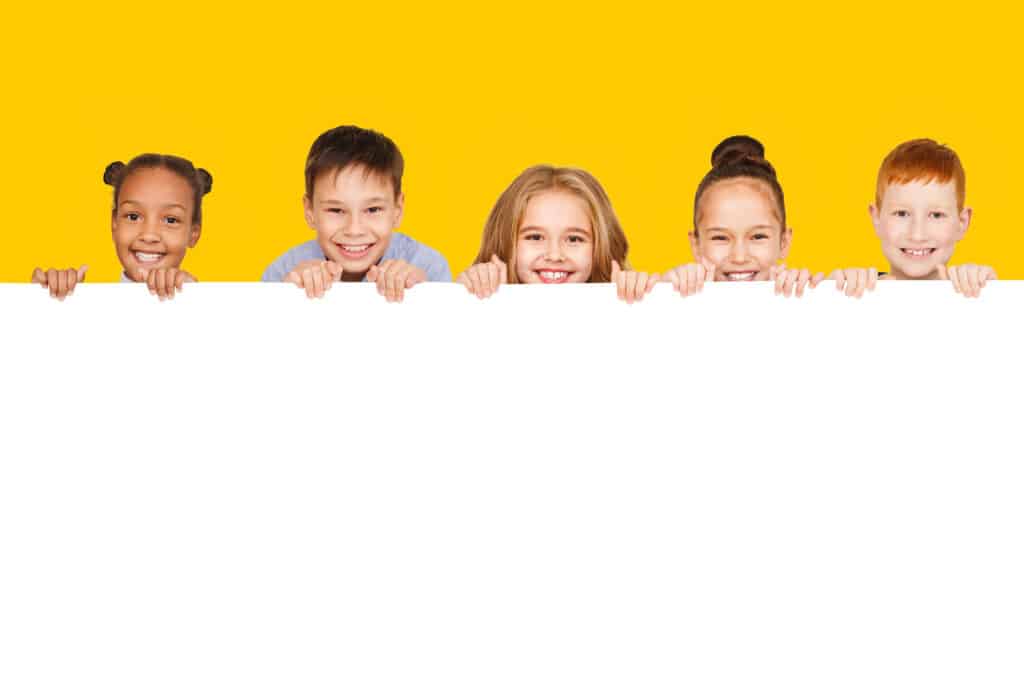 Little Gators

(ages six months to three years) will be brought to one of our Baby Rooms where they will receive a special 'knee-to-knee' dental exam. He or she can play with age-appropriate toys while you discuss their dental care with the doctor.

Gators ages three and older

will visit our X-ray and brush-up stations prior to being led to our bright, open hygiene bay for their professional evaluation and cleaning. Kids will have the opportunity to lie back, relax, and enjoy a fun movie in their chair. Dental Assistants and Doctors use a variety of age-appropriate tools for kid's teeth and will educate your child to help get them excited about good oral hygiene.

Teen Gators

(ages 12 and older) are part of our Teen Clinic and have special perks just for them.

Parents

have plenty of opportunities to discuss concerns and get professional direction to keep their child's smile healthy.
In addition to our superior dentistry for kids, new patients love to sign our New Patient Yearbook Wall and ring the Alligator Dental Gong at the end of their appointment! Children also have the opportunity to join the Alligator Dental Cavity Free Club and will leave with a complimentary hygiene kit and a fun prize.
Be warned: Your child may enjoy coming to Alligator Dental so much they may not want to leave!

My 3 yr old son is at the stage where he wants to be independent but sometimes gets frustrated when not given the opportunity. The staff welcomed my big brave boy and talked to him so he can understand what was going on. Everyone praised him on his little accomplishments to help build his confidence. His bright beautiful smile at the end of his appointment was the best thing ever!" 

Brought our daughter here and she absolutely loved it here and so did we! The atmosphere was wonderful, many things for our Haylee to play with! Dr.Al and Cheyanne were caring, patient, and just absolutely amazing. Definitely coming back!!! HIGHLY RECOMMEND! Also for doing so good they let her pick out a prize for doing so good. 

I am amazed by Alligator Dental Cibolo!!!! The entire visit was beyond my expectations! My daughter is really shy and has a hard time opening up to new people and the whole staff went out of their way to help break that ice for her. She was even talking about going to back all by herself and that just excites me!!!! Guys y'all rock!!!! Thank you all for the comfort and fun you brought my family!!!
At Alligator Dental, we understand the importance of providing a safe and comfortable environment for children. We strive to make our patients feel relaxed and at ease during their visits. The team also takes into account the individual needs of each child and works to create a plan of treatment that is tailored to their particular situation. From routine checkups to more complex procedures, our pediatric dentists are committed to helping children achieve healthy smiles. Some of services include: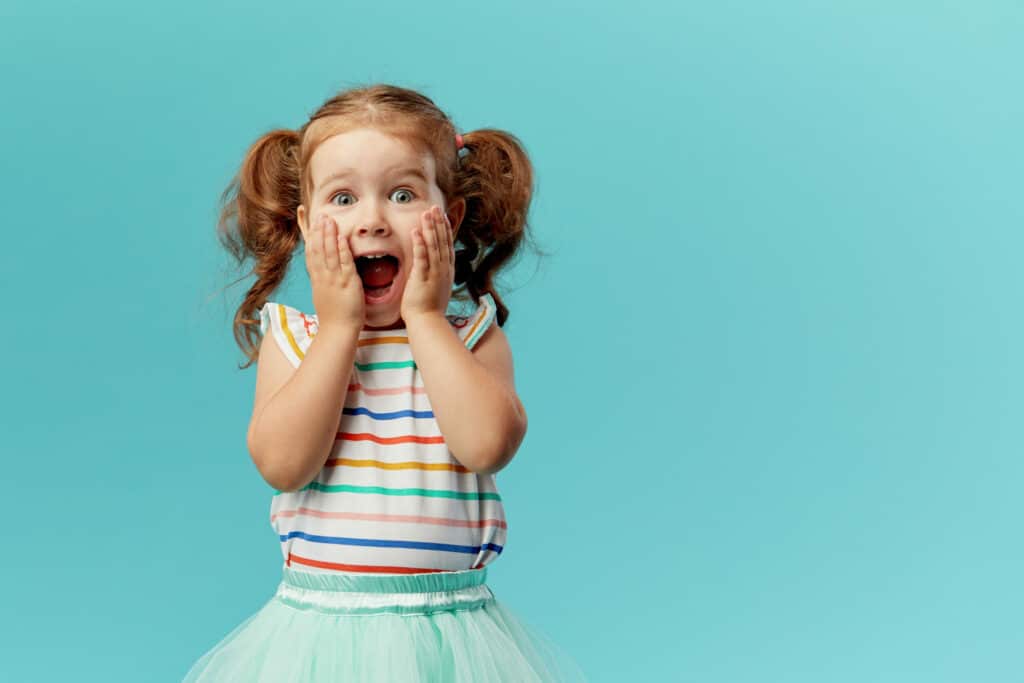 Dental Cleanings

Dental Checkups

Dental Sealants

Fluoride Treatments

Emergency Dentistry

Special Needs Dentistry