Our Baby Clinic at Alligator Dental in Cibolo, Floresville, San Marcos, and Seguin, TX, focuses on babies six months – three years old. It is all about starting your child with great dental health. Each appointment includes an educational presentation for the parent, an exam by a pediatric dentist with extensive knowledge of teeth growth and development, a professional prophy (dental cleaning), and fluoride for any teeth.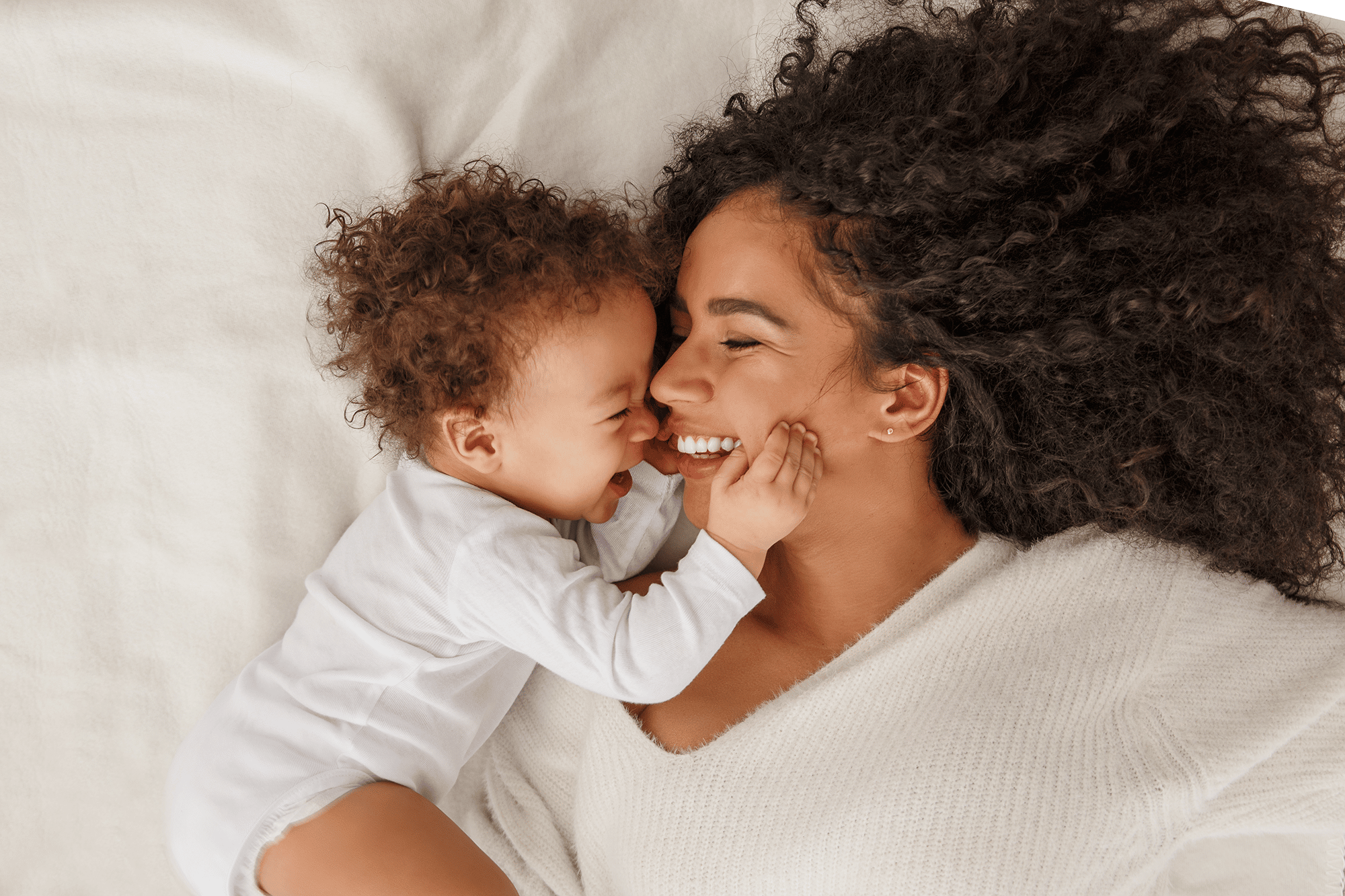 Our Baby Clinic includes specially designed rooms with your baby in mind. Each room is filled with toys and open space for your child to move around and feel comfortable. A knee-to-knee position is used with the child on the parents' lap during the exam so that the child feels as safe as possible.
We know visiting the dentist can sometimes feel scary, especially for little ones, but fear not! That's why we're super excited to welcome your little one to our baby dental clinic in Cibolo, Floresville, San Marcos, and Seguin, TX. Our friendly dentists, including Dr. Al Burns, Dr. Anas Hakimeh, Dr. Dorothy Causey, Dr. Israel Santil, and Dr. Jonathan Ames, are here to make your baby's first dental visit a fun experience. 
We emphasize the importance of starting dental care early and give special attention to baby teeth, which play a crucial role in eating, speaking, and appearance. At the end of the visit, your child receives a special reward. We invite you to schedule your baby's first dental visit and promise a fun, smile-filled experience.
Meet our Pediatric Dentists!
Dr. Al Burns, Dr. Anas Hakimeh, Dr. Dorothy Causey, Dr. Israel Santil, and Dr. Jonathan Ames are the top pediatric dentists in Cibolo, Floresville, San Marcos, and Seguin.
Your Baby's First Dental Visit
When you bring your little child to our dental clinic, prepare for a fun, relaxed visit! Your baby's first dental visit will be super easy and quick! We call it a lap exam. 
X-Rays
During your baby's first dental visit, X-rays are crucial in ensuring their oral health is thoroughly assessed and monitored. X-rays, also known as dental radiographs, provide valuable insights not visible to the naked eye, allowing the dentist to examine the development of your child's teeth and identify any potential issues beneath the surface. These images help detect early signs of tooth decay, dental abnormalities, and any underlying problems with the jaw and surrounding structures. By utilizing X-rays, the dentist can create a comprehensive treatment plan tailored to your baby's specific needs, promoting optimal oral health from an early age. Rest assured, X-rays in dental offices are performed with utmost care and safety, using modern equipment that minimizes radiation exposure to your child while delivering maximum benefits for their overall oral well-being.
Preventative Dentistry
Preventative dentistry in Cibolo, Floresvill, San Marcos, and Seguin is pivotal in safeguarding your child's oral health and overall well-being. During dental visits, the dentist takes the opportunity to educate parents about the importance of cultivating healthy oral habits in their child's daily routine. They provide:
Valuable guidance on proper brushing and flossing techniques.

The significance of a balanced diet.

The impact of sugary snacks and drinks on dental health.
Parents can set a strong foundation for their child's oral hygiene by instilling these habits early on, reducing the risk of cavities, gum disease, and other dental issues. The dentist's role in educating parents about good oral hygiene practices empowers them to take an active role in their child's dental care, ensuring a lifetime of healthy smiles and promoting overall health and confidence.
Baby Clinic in Cibolo, Floresville, San Marcos, and Seguin
We're here to make every dental visit a memorable and exciting experience for your little one. To book your baby's first dental visit at our Cibolo, Floresville, San Marcos, or Seguin locations, call us or visit our website to schedule an appointment. We can't wait to meet your child and keep that smile shining bright.
At Alligator Dental, we're all about making dental visits fun and full of smiles! So let's brush away those sugar bugs and create a lifetime of healthy habits together.