New Patient Forms
Our new patient paperwork is very simple and quick to complete. You will have a chance to complete once you arrive while your little ones enjoy our
theater, video games, or toddler area. Please bring a copy of your insurance card.
Insurance Info Form – 1 per family
Patient Health History/General Consent – Each patient needs to complete this
*Thank you,*
Appointment Day
The big day is here! We are so excited for your child to experience Alligator Dental and have FUN at the dentist!
The first step is to your child's dental health visit is to check in with our receptionist and ensure all information is correct. We will take your child's picture and invite him or her to enter to win our Patient Contest. Your child will be free to enjoy the entertaining waiting areas that make Alligator Dental so unique. There are bubble walls, a movie theater, an arcade, and play areas.
Your child will be greeted by our New Patient Specialist who will accompany him or her (and you) throughout the appointment.
Little Gators (ages six months to three years) will be brought to one of our Baby Rooms where they will receive a special 'knee-to-knee' dental exam. He or she can play with age-appropriate toys while you discuss their dental care with the doctor.
Gators ages three and older will visit our X-ray and brush-up stations prior to being led to our bright, open hygiene bay for their professional evaluation and cleaning. Kids will have the opportunity to lie back, relax, and enjoy a fun movie in their chair. Dental Assistants and Doctors use a variety of age-appropriate tools for kid's teeth and will educate your child to help get them excited about good oral hygiene.
Teen Gators (ages 12 and older) are part of our Teen Clinic and have special perks just for them.
Parents have plenty of opportunities to discuss concerns and get professional direction to keep their child's smile healthy.
In addition to our superior dentistry for kids, new patients love to sign our New Patient Yearbook Wall and ring the Alligator Dental Gong at the end of their appointment! Children also have the opportunity to join the Alligator Dental Cavity Free Club and will leave with a complimentary hygiene kit and a fun prize.
Be warned: Your child may enjoy coming to Alligator Dental so much they may not want to leave!
Parents
Are parents allowed to be a part of the appointment?
Most Definitely! Our pediatric dentists firmly believe that parents play an important role in diagnosis, treatment planning, and behavior assessment for children. Especially with young children, parents can assist in making a trip to the dentist comfortable and help reassure an anxious child. We strongly encourage parents to come to the back for all appointments, at least until a child is comfortable and confident to go alone (unless the parent would rather play Guitar Hero in the waiting room!). Parents are asked to participate in all new patient dental health exams. We also welcome siblings to come along to see the Alligator Dental experience and build their own confidence in going to the dentist. However, we ask that siblings not attend appointments when a child is receiving restorative treatment to allow our staff and the parent to focus solely on the patient.
Insurance
At Alligator Dental of Seguin, San Marcos, and Cibolo, we provide industry-leading dentistry for kids so that every child may have the beautiful, healthy smile they deserve! We want to provide care based on what is in the best interest for your child and not based solely on what insurance companies allow. Alligator Dental accepts all dental insurance plans, including Medicaid and Texas CHIP; however, our office is not contracted with any insurance company. This means that Alligator Dental is an out-of-network provider for all insurance plans.
The good news is that most insurance companies cover 80 to 100% of all preventative and treatment services for out-of-network providers like Alligator Dental.
Do we accept insurance?
Absolutely! You can use your insurance at Alligator Dental! As a courtesy to our patients, we file electronically with all insurance companies to put your premium to its maximum benefit.
Please feel free to contact your insurance company with any questions about what your coverage will be so there are no surprises. You are also welcome to call our office to clarify our insurance policy and obtain assistance in finding out the estimated charges you may incur. Should you call your insurance company, they may request a few common codes for a new patient appointment:
If your child is six months to 12 years
0150 Comprehensive Exam
1120 Child Cleaning
1203 Child Fluoride
0272 2 X-rays (three to 12 years)
If your child is 12 to 18 years
0150 Comprehensive Exam
1110 Adult Cleaning
1204 Adult Fluoride
0274 4 X-Rays
Please contact our office for any additional codes you may require
We are confident that the expert dental health care and positive experience your child has at Alligator Dental will more than compensate for any minimal out of pocket fees your insurance company may require. Our dentists look forward to meeting you and your child!
Frequently Asked Questions
Infant Gators
Alligator Dental is here to serve as your premier pediatric dentists in Seguin, San Marcos, and Chibolo. Check below for a few of our most frequently asked questions about our practice, and be sure to contact us if you're searching for the best patient care. We look forward to helping you!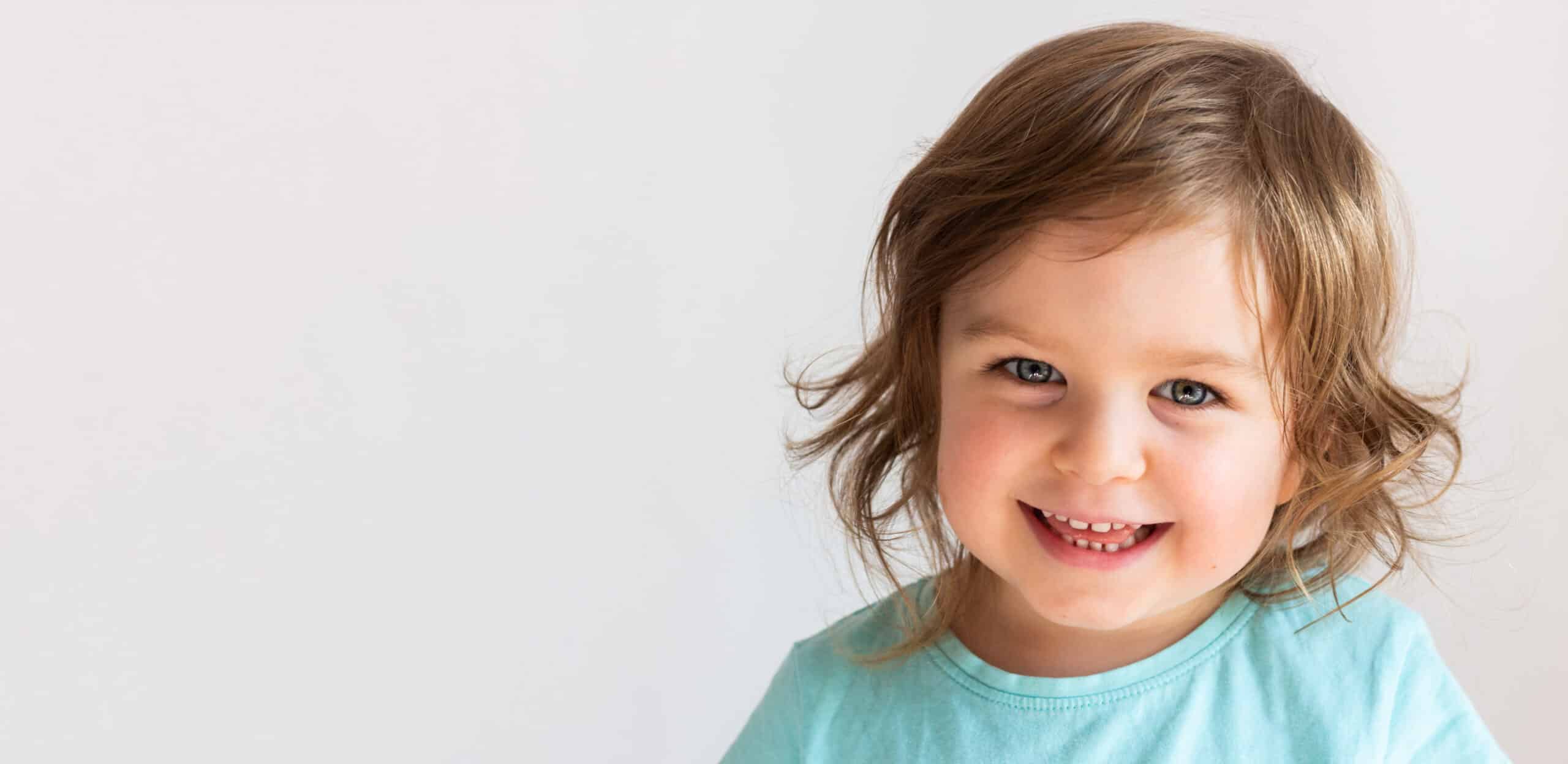 Click on a question below to see the answer.