At Alligator Dental, preventative dentistry is of the utmost importance to our highly-trained dentists. Our team, consisting of Dr. Al Burns, Dr. Anas Hakimeh, Dr. Dorothy Causey, Dr. Jonathan Ames, Dr. Israel Santil, and Dr. Scott Theurer each brings their unique expertise and experience to the practice, giving our patients the best possible preventative care in Cibolo, Floresville, San Marcos, and Seguin, Texas.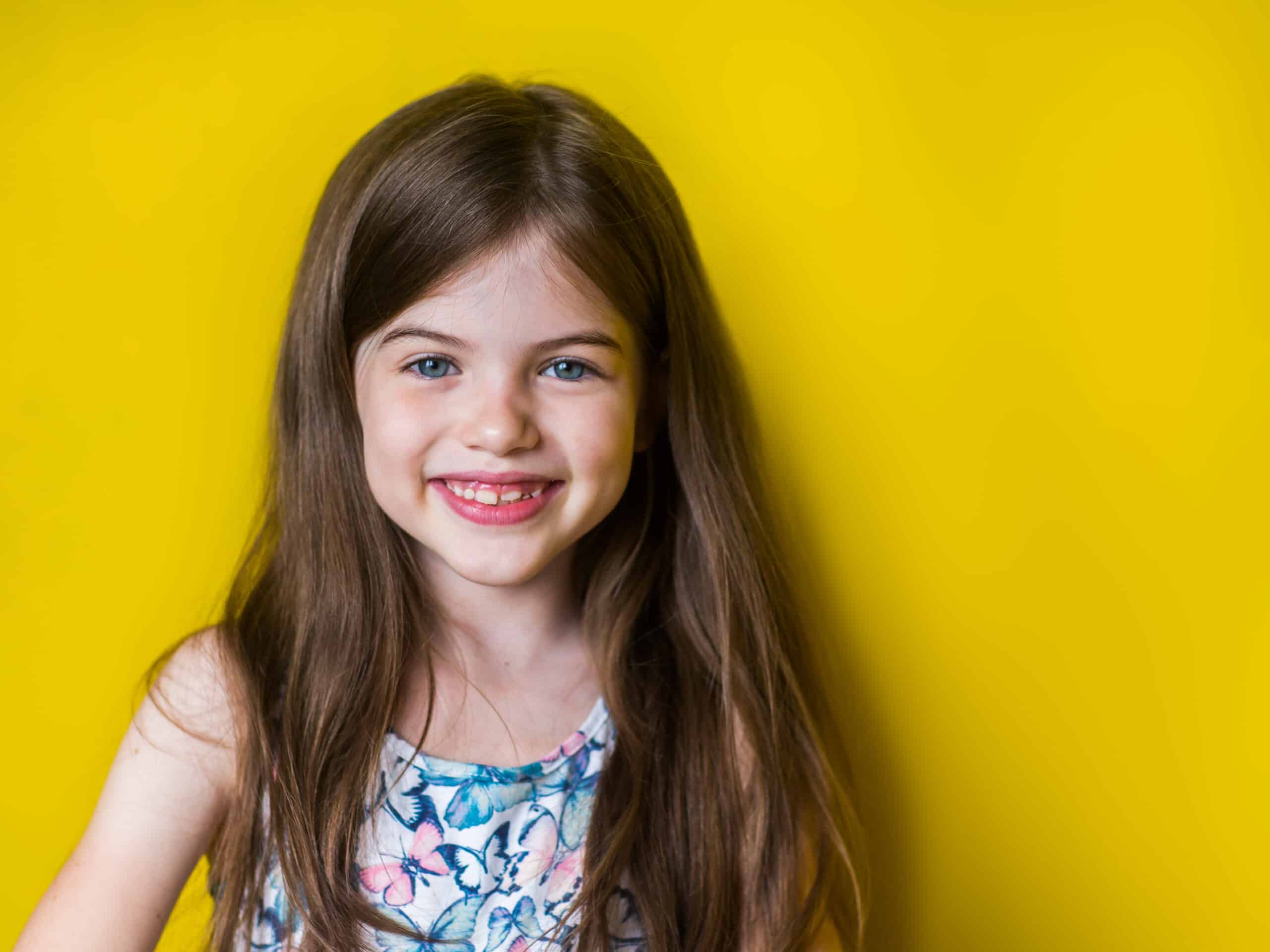 At Alligator Dental, we offer various preventative dentistry services, including regular cleanings, fluoride treatments, sealants, and dental X-rays. We also provide oral health education and screenings to help patients better understand the importance of oral hygiene and how to maintain healthy teeth and gums.
What is Preventative Dentistry?
Preventative dentistry is a type of dental care focusing on preventing dental problems like cavities and gum disease. It is integral to maintaining good oral health and is often combined with other dental treatments.  
Preventative dentistry involves regular visits to the dentist for checkups, cleanings, and x-rays. These visits allow Dr. Al Burns, Dr. Anas Hakimeh, Dr. Dorothy Causey, Dr. Jonathan Ames, Dr. Israel Santil, and Dr. Scott Theurer to identify and address potential problems before they become severe and expensive to treat. During these visits, the dentist may advise on proper oral hygiene, nutrition, and lifestyle choices to help prevent dental problems.
Dental Exams and Cleanings
At Alligator Dental, we believe that preventative dentistry is vital to maintaining a healthy and beautiful smile. That's why we offer comprehensive dental exams and cleanings as preventive services. During your exam, our skilled dentists will conduct a thorough examination of your teeth, gums, and other oral structures to identify any potential problems. X-rays may also be taken to check for any underlying issues.  
Our dental cleanings are designed to remove plaque, tartar, and other debris from your teeth. This helps to prevent decay and gum disease. In addition, our hygienists will be more than happy to provide you with the necessary advice and guidance to maintain your oral health. We may also suggest treatments such as fluoride or sealants to protect your teeth from decay.
Fluoride
Fluoride is a critical ingredient in many popular brands of toothpaste, oral gel, and mouthwash and can also be found in most community water supplies. Fluorine, a natural element in the fluoride compound, has proven effective in minimizing childhood cavities and tooth decay. Though fluoride is integral to any good oral care routine, overconsumption can result in a condition known as fluorosis. Your pediatric dentist can monitor fluoride levels and ensure your children receive the appropriate amount.
When Should Fluoride be Applied?
Dental fluoride should be applied when a person is at an increased risk for cavities. This includes children who have a history of cavities, dry mouth, poor oral hygiene, a diet high in sugar, or those who are undergoing orthodontic treatment. 
Dental fluoride may also be beneficial for children under the age of 18 and adults over the age of 65. Importantly, fluoride can be found naturally in some foods and water, but in most cases, it needs to be applied topically. 
There are many ways to receive fluoride, including mouth rinses, gels, varnishes, and toothpaste. Speaking to Dr. Al Burns, Dr. Anas Hakimeh, Dr. Dorothy Causey, Dr. Jonathan Ames, Dr. Israel Santil, or Dr. Scott Theurer about the best option for your child's needs is essential.
Sealants
Tooth decay has become increasingly prevalent in preschoolers. Not only is tooth decay unpleasant and painful, but it can also lead to more serious problems like premature tooth loss and childhood periodontal disease.
Dental sealants are essential in preventing childhood caries (cavities) and tooth decay. Especially when used in combination with other preventative measures, like biannual checkups and an excellent daily home care routine, sealants can bolster the mouth's natural defenses and keep smiles healthy.
When Should Sealants be Applied?
Sealants are usually applied when the primary (baby) molars first emerge. Depending on your child's oral habits, the sealants may last for the life of the primary tooth or need replacing several times. Essentially, sealant durability depends on the oral habits of the individual child.
Pediatric dentists like Dr. Al Burns, Dr. Anas Hakimeh, Dr. Dorothy Causey, Dr. Jonathan Ames, Dr. Israel Santil, and Dr. Scott Theurer recommend that permanent molars be sealed as soon as they emerge. In some cases, we can apply sealant before the permanent molar is fully grown.
We must monitor the health of the sealant at biannual appointments. If the seal begins to lift off, food particles may become trapped against the tooth enamel, causing tooth decay.
At-Home Care
At-home care is also essential. Brushing and flossing regularly helps remove plaque and bacteria that can cause cavities and gum disease. Eating a balanced diet, avoiding sugary and starchy snacks, and limiting acidic drinks also reduce the risk of tooth decay.
Preventative Dentistry in Cibolo, Floresville, San Marcos, and Seguin, TX
Preventative dentistry in Cibolo, Floresville, San Marcos, and Seguin, Texas, is the best way to ensure that your child's teeth remain healthy and strong. Regular visits to Alligator Dental, combined with proper oral hygiene habits, can help you avoid more serious dental problems and keep your teeth in good condition for years to come. Schedule an appointment today!