Pediatric Emergency Dentistry
Emergency Care
At Alligator Dental, we understand that dental emergencies can happen at any moment, and when they do, quick and specialized care is essential. Our team of experienced pediatric dentists is here to provide expert attention and comfort during those unexpected situations. We recognize that emergencies involving children require a unique approach that combines professional expertise with a compassionate touch, and that's exactly what you can expect when you turn to us for pediatric emergency dental services in Cibolo, Floresville, San Marcos, and Seguin, TX.
Our pediatric emergency dentists are well-equipped to handle a wide range of urgent dental issues, from knocked-out teeth and fractures to severe toothaches. We understand the urgency of such situations and are dedicated to providing prompt and effective care that alleviates pain, minimizes stress, and restores your child's comfort as swiftly as possible.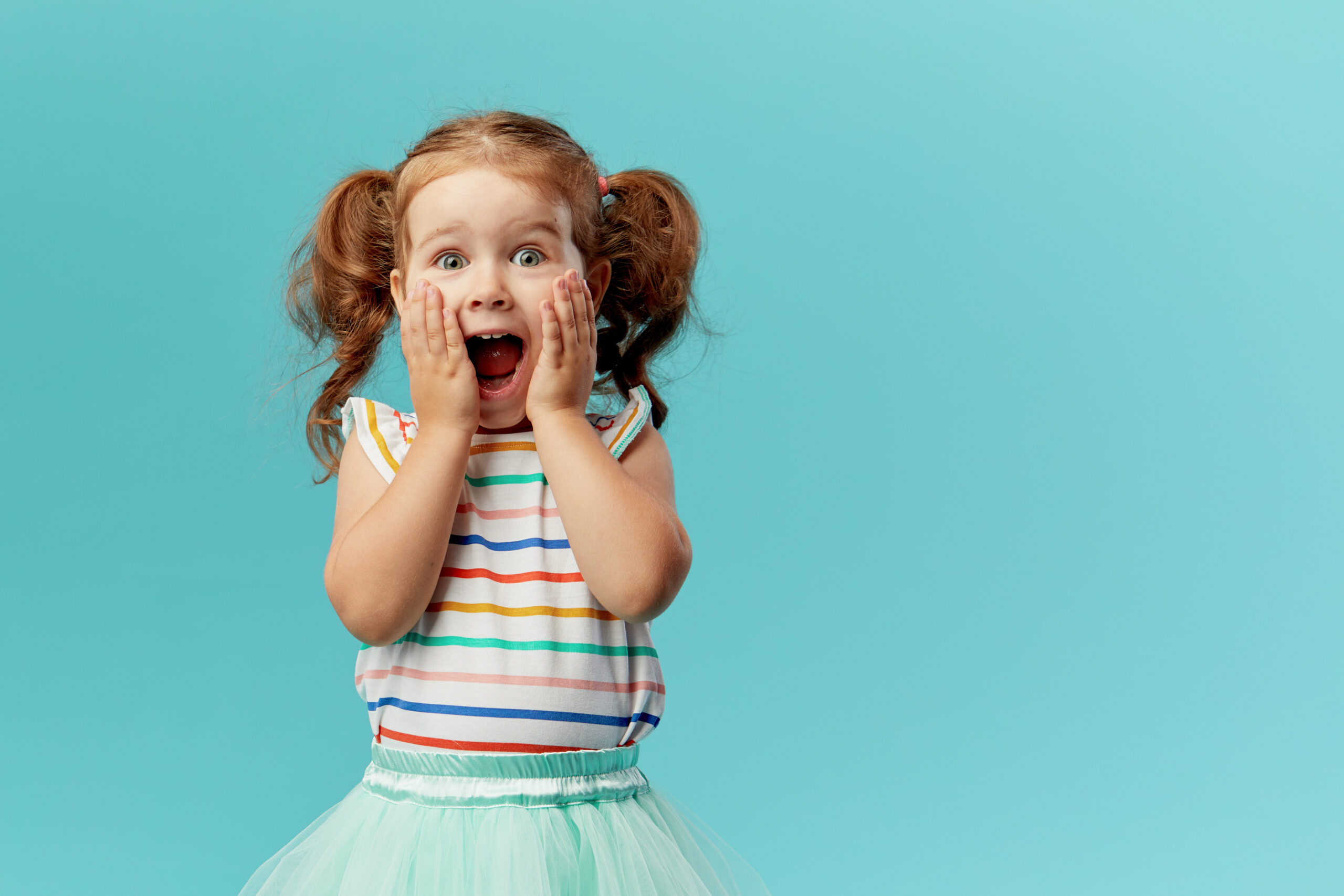 What to Do in a Dental Emergency
In a dental emergency, swift action can make a significant difference. Here are steps to take for common dental emergencies:
Toothache: Gently clean the affected area and rinse the mouth with warm water. Use dental floss to dislodge any potential debris. If pain persists, contact us for prompt evaluation.
Chipped or Cracked Tooth: Rinse the mouth with warm water and collect any fragments if possible. Use a cold compress to minimize swelling, and contact us immediately.
Knocked-Out Tooth: Handle the tooth by the crown (top part) and avoid touching the root. Rinse the tooth gently and try to reinsert it in the socket if possible. If not, place it in a container of milk and reach out to us immediately.
Loose or Lost Fillings or Crowns: If a filling or crown becomes loose or falls out, keep the area clean and avoid chewing on that side. Contact us for guidance on the next steps.
Abscesses: Abscesses are signs of infection and require immediate attention. Rinse the mouth with warm salt water and contact us for an emergency appointment.
Pediatric Emergency Dentistry at Alligator Dental
Our team of esteemed pediatric emergency dentists, including Dr. Dorothy Causey (Dr. Dori), Dr. Al Burns, Dr. Israel Santil, Dr. Anas Hakimeh, and Dr. Jonathan Ames (Dr. J), is dedicated to providing exceptional pediatric emergency dentistry services across Cibolo, Floresville, San Marcos, and Seguin, TX. When dental emergencies strike, trust us to be your reliable partners in ensuring your child's comfort.
What is Pediatric Emergency Dentistry? 
Pediatric emergency dentistry is a specialized branch of dental care that addresses urgent dental issues involving children. Dental emergencies can encompass a range of situations, from sudden toothaches and fractures to knocked-out teeth and abscesses. These situations require immediate attention and specialized care to alleviate pain, prevent further complications, and safeguard your child's oral health.
The Benefits of Pediatric Emergency Dentistry
The benefits of seeking pediatric emergency dentistry at Alligator Dental extend beyond timely solutions. Our experienced pediatric emergency dentists are trained to handle children's unique dental needs with patience and expertise. By choosing our services, you're ensuring that your child receives treatment in a gentle, child-friendly environment that prioritizes their emotional comfort and physical well-being. Our dedicated team understands the urgency and stress associated with dental emergencies, and we're committed to providing care that puts you and your child at ease.
A Gentle Approach to Urgent Dental Care
Children have unique dental needs and sensitivities, and this is especially true during emergencies. Our pediatric emergency dentists are skilled professionals and compassionate individuals who excel in making children feel at ease, even in distressing situations. We prioritize creating a calm and reassuring environment, ensuring that your child's emotional well-being is as cared for as their dental needs. With our experienced team, you can rest assured that we can meet your child's dental emergency with the highest level of expertise and empathy at Alligator Dental.
Pediatric Emergency Dentistry in Cibolo, Floresville, San Marcos, and Seguin, TX
When dental emergencies occur, count on Alligator Dental to be your reliable source of expert care. Our pediatric emergency dentistry services in Cibolo, Floresville, San Marcos, and Seguin, TX, are designed to provide quick relief, minimize anxiety, and ensure your child's smile remains bright and healthy. 
Don't hesitate to contact us in case of a dental emergency – our dedicated team is here to provide the compassionate care your child deserves. We provide high-quality treatment procedures, including pediatric care, restorative dentistry, and general dentistry.