Quality Dental Restorations in the Greater San Antonio Area
The smiles of your child and loved ones are precious. Preserving their long-term oral health and general well-being takes compassion, skill, and a comprehensive approach. Our dentists and team at Alligator Dental are proud to provide exceptional dental restorations tailored to children, teens, and adults with special needs.
We have the training, experience, and resources needed to deliver gentle and effective dental care. Parents, guardians, and caregivers can rely on us to provide a safe space for children, teens, and those with special needs, no matter the circumstances. Whether your loved one needs a filling, crown, or requires more intricate care, our specialty services can protect their smile for many years to come.
Our dentists and team enjoy providing excellent dental restorations to families in Seguin, Cibolo, San Marcos, Floreville, and the surrounding Greater San Antonio communities. We are available to assist with every need. Contact Alligator Dental today for more information or to schedule an appointment!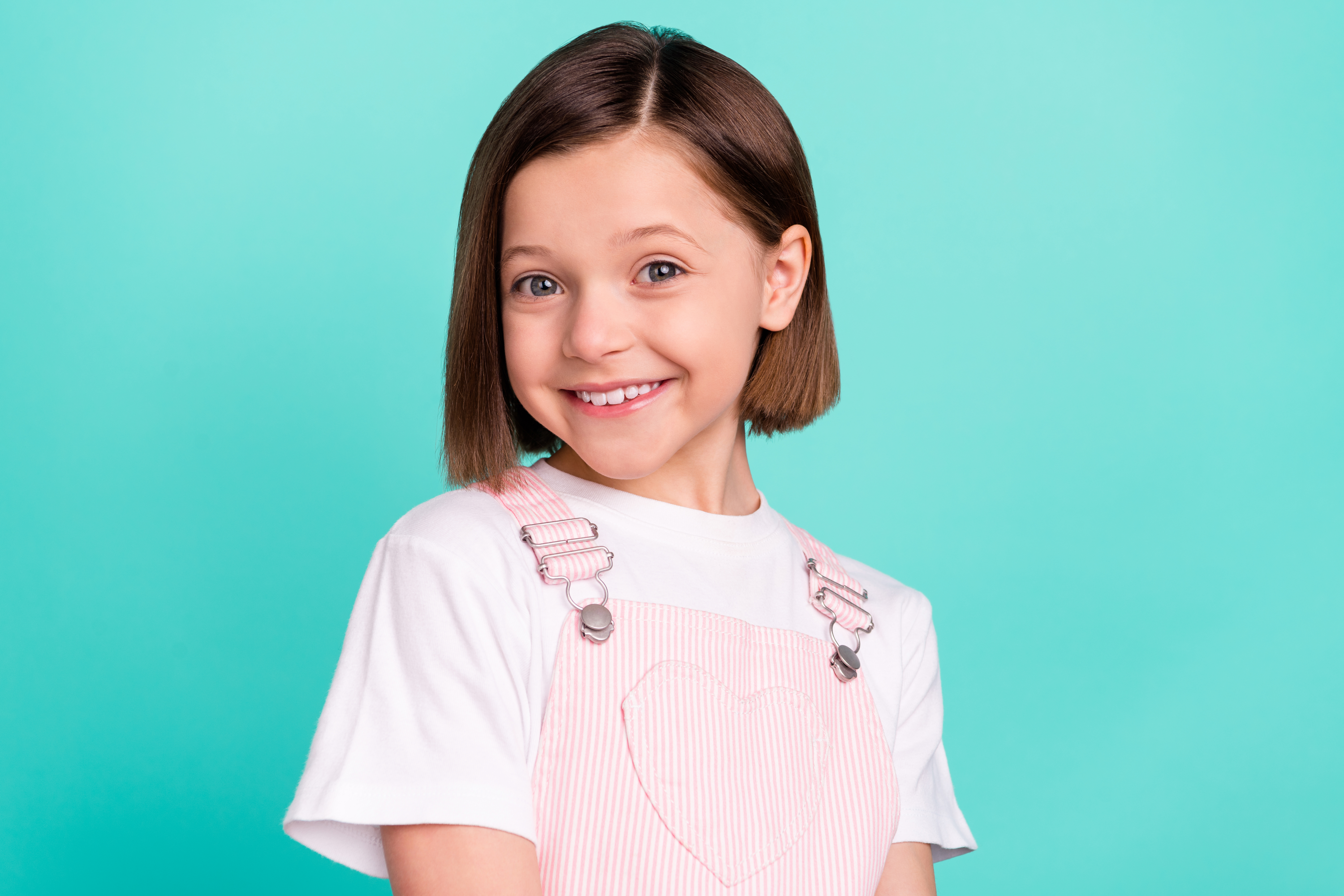 Providing Restorative Dental Care with a Unique Approach
Pediatric patients and those with special needs often require extra TLC and a sensitive approach to their dental care. Those with medical, physical, developmental, or cognitive conditions deserve dentistry to meet these needs precisely. Our dentists are well-versed in safeguarding the oral health of children, teens, and adults facing developmental difficulties.
We know how to protect the oral health of individuals with autism, down syndrome, non-verbal cases, mobility limitations, and more. We offer dental restorations and special needs services at our three office locations in Seguin, Cibolo, and San Marcos. Our Seguin and Cibolo locations are close to the Guadalupe Regional Medical Center (GRMC), where our dentists can access general sedation and special equipment when needed.
Our unique approach to dental care allows us to provide specialty dental restorations in the greater San Antonio area that few other general dentists can offer.
Skilled & Compassionate Dental Restoration Services
Providing restorations in Seguin, Cibolo, and San Marcos involves diagnosing oral health concerns accurately and renewing form and function. We design our solutions to be completely comprehensive and customize them to meet unique and age-specific needs.
Our dentists understand that children, teens, and those with special needs may find it challenging to maintain proper dental hygiene. We take time getting to know every child, teen, and adult with special needs and make honest treatment recommendations based on unique situations. You can trust us to deliver the following dental restorations:
High-Quality Dental Fillings
Dental health concerns such as tooth decay are among the most common in children and some adults. Many factors like diet and difficulties performing regular oral hygiene can contribute to cavity development. We provide dental fillings in Seguin, Cibolo, and San Marcos to strengthen and rebuild the enamel.
Our dentists offer fillings made with quality materials, including composite and amalgam. These restorations can provide durable and lasting results, with quick treatment times. We can easily apply dental fillings to any tooth, including the back molars that withstand the most force from daily biting and chewing.
Dental Crowns for Children with Special Needs
When significant damage or decay jeopardizes a tooth, we may recommend a dental crown. A crown covers the entire tooth down to the gum line.
We may recommend crowns after removing a large cavity, infection, or to strengthen a weak or worn-down tooth. Our team works with a trusted local lab that can craft your crown in as little as 10 -14 days. We work closely with you to design restorations that ensure optimal function and a comfortable fit.
Restoration Services We Offer
Sometimes, improving the dental health of your loved one requires specialized procedures. Fortunately, our dentists are not only experienced in these treatments, but they can perform these successfully in our office or at Guadalupe Regional Medical Center (GRMC) if necessary. These services include:
Pulpotomies: A pulpotomy is also known as a baby root canal. We often recommend this procedure when deep decay (cavity) causes pain due to an infected tooth. Our dentists may perform this treatment if decay is close to the tissues and nerves inside the tooth, also called the pulp.
---
Extractions: When infection, damage, or decay is too severe to save a tooth, it may require removal. Our skilled dentists can perform gentle extractions to protect the long-term dental health of your child or loved one. We can pair treatment with general anesthesia to help maximize comfort and alleviate stress.
---
Frenectomies: Some infants born with tongue and lip ties can have difficulty breastfeeding. Lip and tongue ties are often hereditary and occur when abnormally tight membranes restrict tongue and lip movements. Our dentists perform frenectomies for babies to allow for greater lip and tongue mobility using quick and safe treatment techniques.
Dental Restoration Solutions You Can Trust
Helping children, teens, and adults with special needs achieve healthy and confident smiles is at the heart of what we do. At Alligator Dental, we are dedicated to delivering compassionate care and specialized dentistry to those who need it most.
For expert dental restorations in Seguin, Cibolo, San Marcos, and the Greater San Antonio communities, contact us today!