Cibolo – Meet The Doctors
Extraordinary Care for Children & Adults with Special Needs
Our team welcomes patients with special needs of all ages. The Alligator Dental staff believes that every patient should have access to a full range of dental services that meet their specific needs. If you or a loved one experience physical or other health conditions that make your dental treatments complicated, don't think twice. Our staff is willing and ready to go the extra mile to help you achieve your optimal oral health.
Our Seguin pediatric dental office offers you a comfortable environment and a compassionate, positive experience. For particularly challenging needs, our dentists can always see patients at the Guadalupe Regional Medical Center (GRMC) if general anesthesia or a particular setup is required.
All members of our team have extensive experience working with patients under a range of mental and physical disabilities, including autism, down syndrome, and mobility limitations. We focus on your comfort the second you walk through our doors.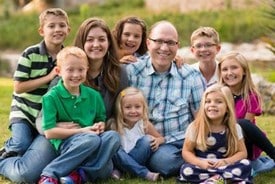 Dr. Al Burns
Dr. Al Burns received his Certificate in Pediatric Dentistry from Ohio State University and Nationwide Children's Hospital in June 2009. He then became Board Certified in 2010. His education included advanced studies and specialized training in dentistry for children, adolescents, special needs, and medically compromised patients. His training also focused on sedation, anesthesia dentistry, and interceptive orthodontics. He received his Master's of Science Degree from Ohio State University.

Dr. Burns graduated from the University of Nebraska Dental School in 2007, and he received his Bachelor's Degree from Utah State University in 2003. He directs all dental services at Alligator Dental, including providing prophylaxis and dental care treatment.

Dr. Burns loves children and has seven of his own with Lisa, his wife of seventeen years. In addition to his family and pediatric dentistry, other passions include football, fishing, and fireworks.
Dr. Dori Causey
Dr. Dori Causey was born and raised in Houston, TX and graduated from the University of Texas at Austin with a degree in psychology and chemistry. She received her doctorate of dental surgery from The University of Texas Health San Antonio and completed an additional residency specializing in Pediatric Dentistry. Dr. Dori is trained in oral conscious sedation, interceptive orthodontics, special needs, and medically compromised patients.
She is a board eligible candidate of the American Board of Pediatric Dentistry. She is also a member of the American Academy of Pediatric Dentistry, Texas Academy of Pediatric Dentistry and American Dental Association.
Dr. Dori is married to her husband Chase and together they recently welcomed their first child, Adelyn. When not at work she enjoys spending time with her family, trying new restaurants and exploring the outdoors.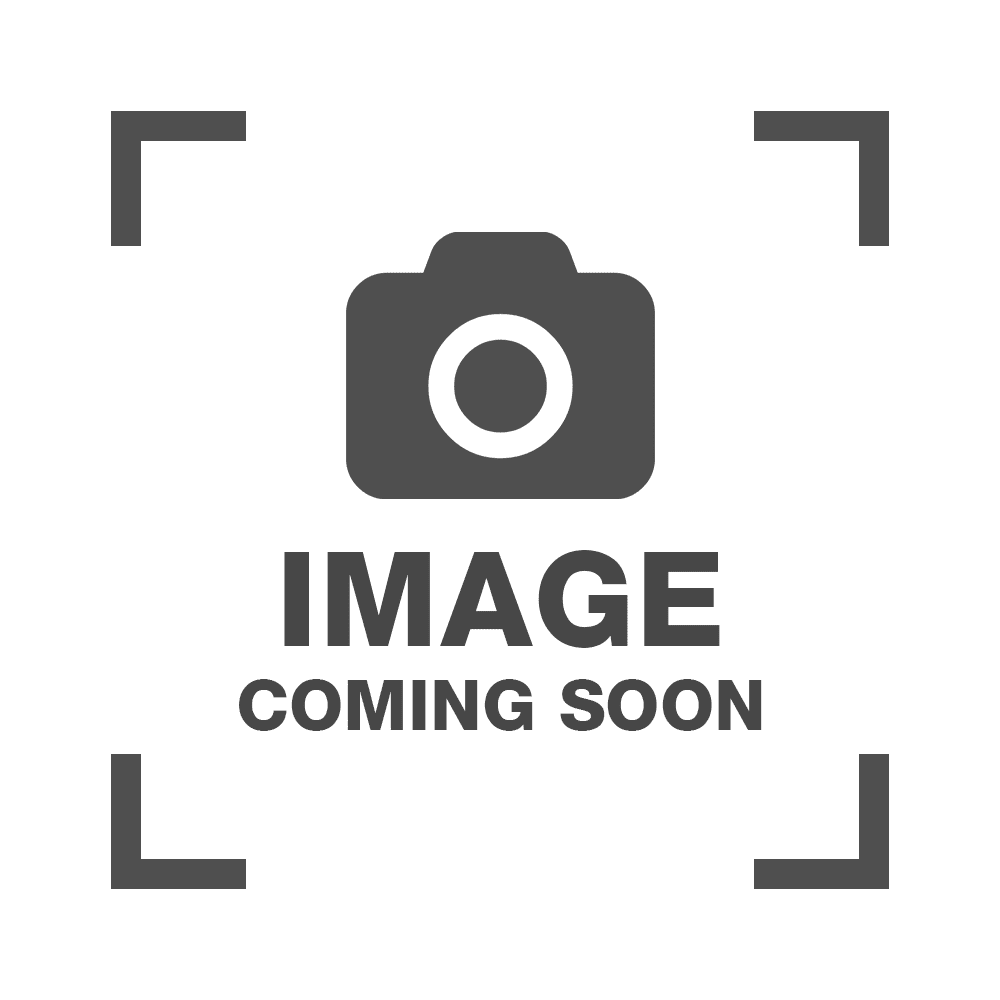 Dr. Israel Santil
Bio coming soon!