Seguin – Meet The Doctors
Exceptional Dentistry for All Our Little Ones in Seguin
At Alligator Dental's Seguin office, we're proud to provide your precious children the quality care they deserve. Our team uses a gentle chairside manner and offers tender care to all our patients. We are well-trained to work with children, adolescents, and adults with special needs. Established in 2010, this location was our first practice among all three. Our office was founded to serve children in Seguin and the surrounding communities, including New Braunfels, Marion, McQueeney, Geronimo, and more.
We are available Monday to Thursday and offer Saturday appointments when needed. You can schedule an appointment with one of your favorite three dentists: Dr. Al Burns, Dr. Anas Hakimeh, or Dr. Scott Theurer. Call our office today!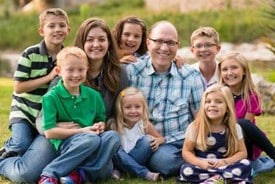 Dr. Al Burns
Dr. Al Burns received his Certificate in Pediatric Dentistry from Ohio State University and Nationwide Children's Hospital in June 2009. He then became Board Certified in 2010. His education included advanced studies and specialized training in dentistry for children, adolescents, special needs, and medically compromised patients. His training also focused on sedation, anesthesia dentistry, and interceptive orthodontics. He received his Master's of Science Degree from Ohio State University.

Dr. Burns graduated from the University of Nebraska Dental School in 2007, and he received his Bachelor's Degree from Utah State University in 2003. He directs all dental services at Alligator Dental, including providing prophylaxis and dental care treatment.

Dr. Burns loves children and has seven of his own with Lisa, his wife of seventeen years. In addition to his family and pediatric dentistry, other passions include football, fishing, and fireworks.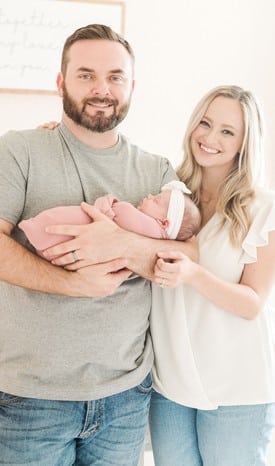 Dr. Dori Causey
Dr. Dori Causey was born and raised in Houston, TX and graduated from the University of Texas at Austin with a degree in psychology and chemistry. She received her doctorate of dental surgery from The University of Texas Health San Antonio and completed an additional residency specializing in Pediatric Dentistry. Dr. Dori is trained in oral conscious sedation, interceptive orthodontics, special needs, and medically compromised patients.
She is a board eligible candidate of the American Board of Pediatric Dentistry. She is also a member of the American Academy of Pediatric Dentistry, Texas Academy of Pediatric Dentistry and American Dental Association.
Dr. Dori is married to her husband Chase and together they recently welcomed their first child, Adelyn. When not at work she enjoys spending time with her family, trying new restaurants and exploring the outdoors.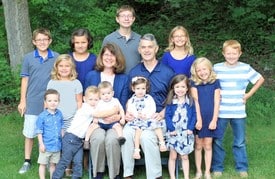 Dr. Scott Theurer
Dr. Scott graduated from Utah State University with a degree in biology then attended Washington University School of Dental Medicine for his dental training. He currently is a member of the ADA House of Delegates and a past member of the ADA Council on Dental Practice. He treats patients both in private practice in Utah, and in Texas, at Alligator Dental.
 Dr. Scott has 30+ years of experience in dentistry including treating children of all ages, cosmetic procedures on permanent teeth, root canal therapy, deep cleanings, and of course routine exams, cleanings and restorative treatment. He loves his job – working with skilled and caring dental team members, and interacting with patients of all ages to help them maintain their smiles. 
 Dr. Scott and his wife Teresa have 4 children, two who are married to dentists and one who is a dentist. They are also very proud grandparents to 14 grandchildren. He loves spending time with his family and being a grandfather. He also enjoys yard work, watching sports, fly fishing and volunteering in community, church, and tech-ed organizations.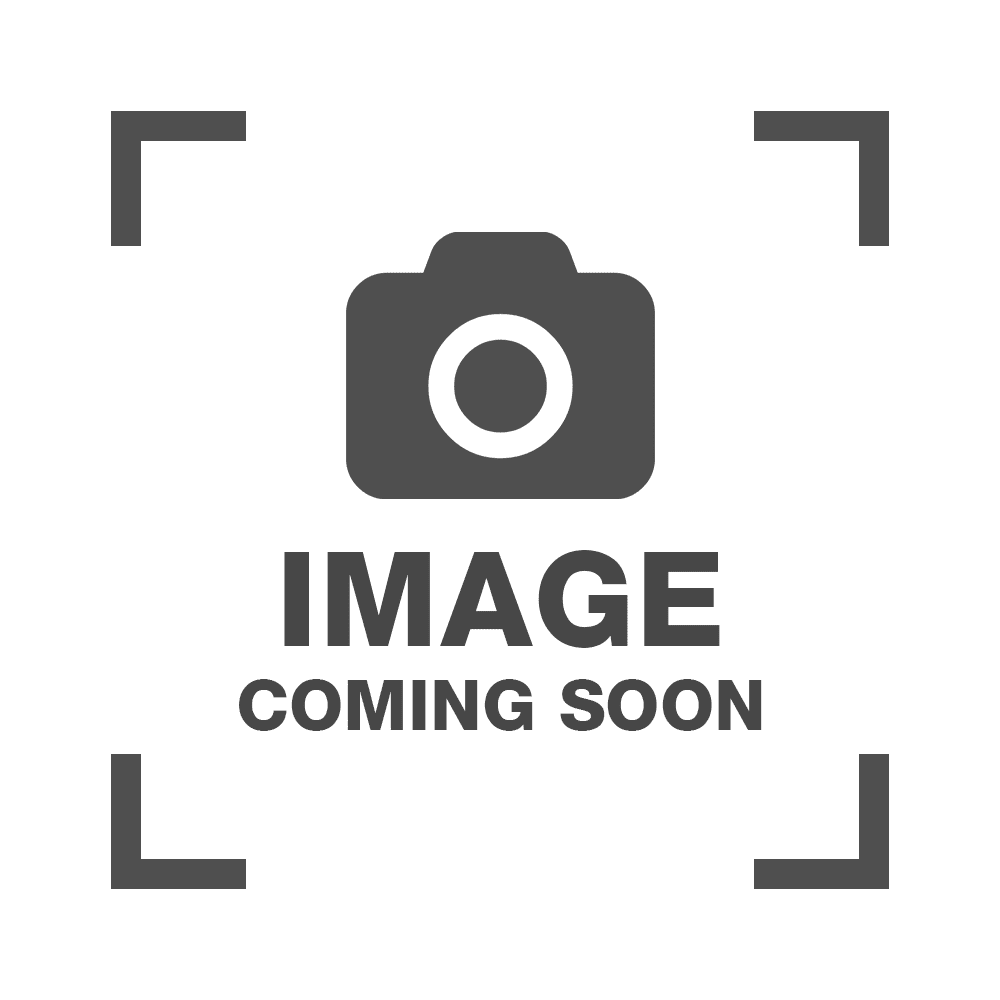 Dr. Israel Santil
Bio coming soon!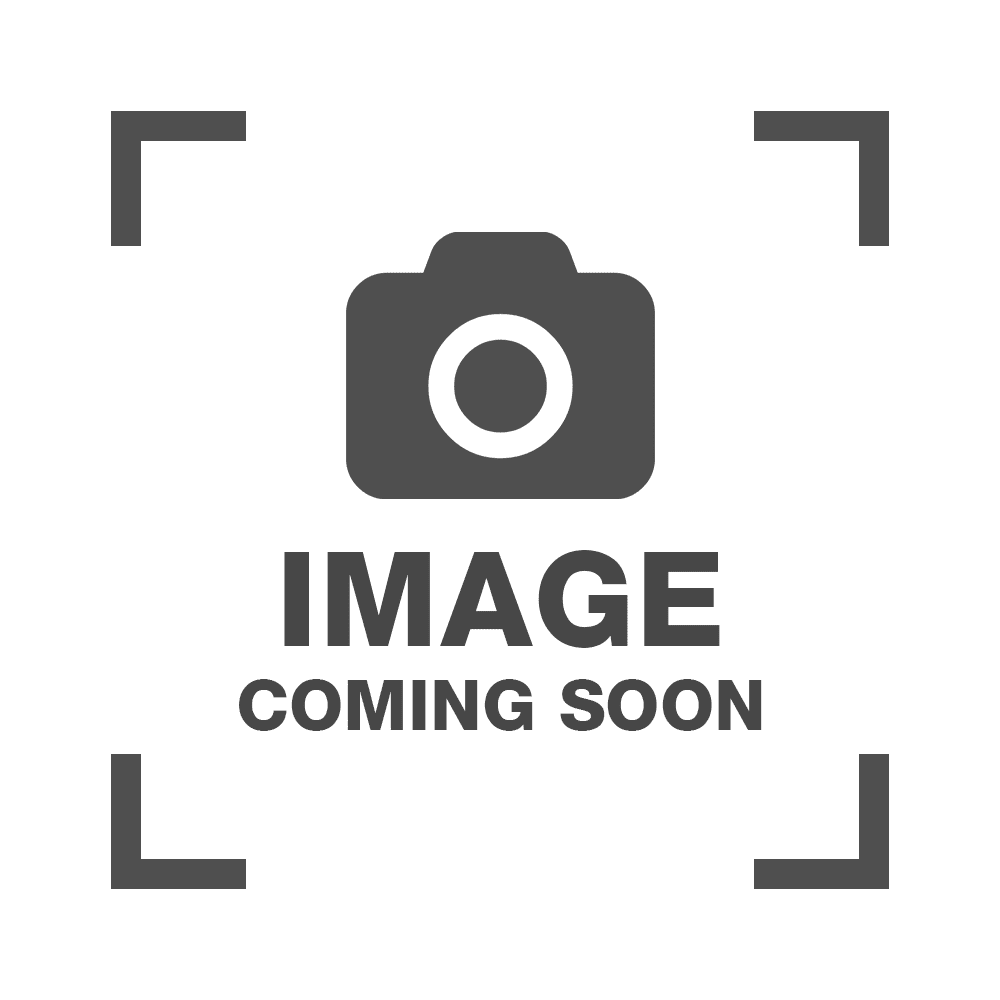 Dr. Johnathan Ames
Bio coming soon!